Our Purpose
Animalcare is a sustainable and passionate organisation committed to leading in animal health through innovative and trusted products and services to support the veterinary profession. We care about the well-being of animals and the positive impact that healthy animals have on their owners and society.
Our Group at a Glance
We have direct commercial presence in seven European countries, with product sales in 32 markets. Animalcare is a partner for companies selling into and across Europe.
Our Companies
We operate in seven countries, each responsible for their respective sales and marketing activities. Our principal operating subsidiaries are as follows:
Ecuphar NV
Ecuphar BV
Ecuphar GmbH
Ecuphar Veterinaria SLU
Ecuphar Italia Srl
Belphar Lda
Animalcare Ltd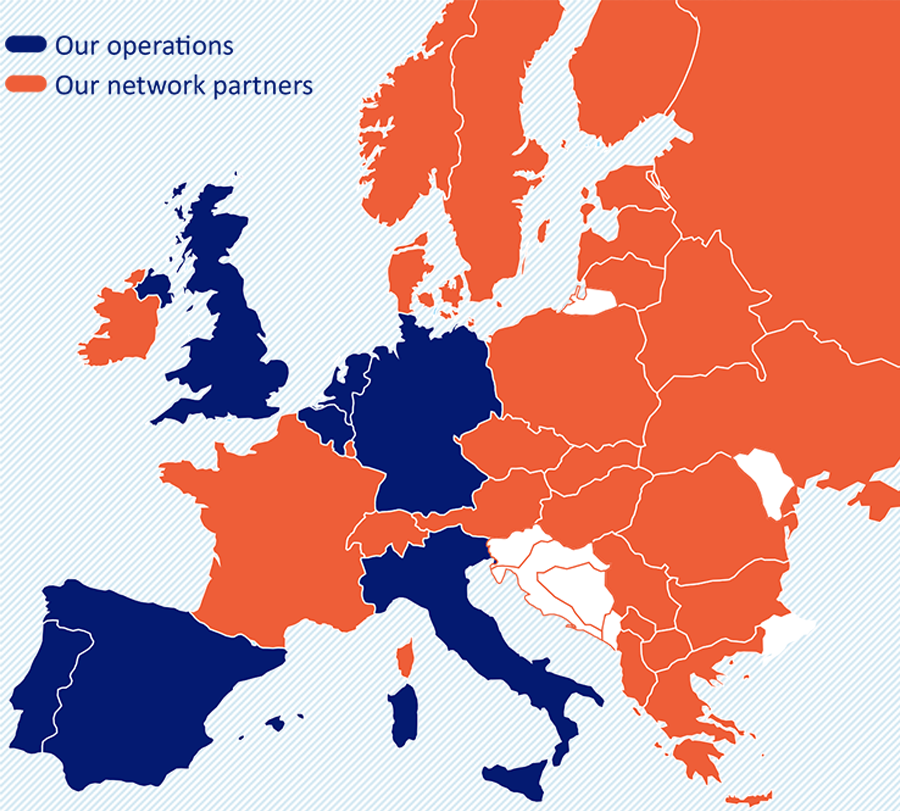 Revenue % by country